Hey all,
I did this previously with two communities -
Overclockers AU
and SC2SEA.com. It's an attempt to change the norm from reviews being conducted just by big magazines and YouTube channels/websites by giving the ability for any person from the computer/tech communities to take a shot.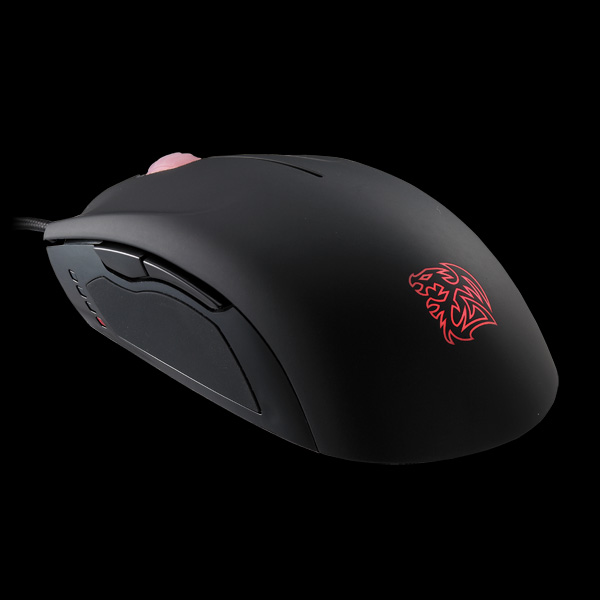 How does this work?
We will chose five people from this community to review our latest mouse - the
Saphira
who fill out the following form and email it to TtSaphiraTester@gmail.com:
Quote:
SUBJECT: *community name* *Online name* (Please put your subject as this, for example "GT eSports Mayo" or "OCAU Mayo" etc.)

Which community are you from?:(IE. OCAU, SC2SEA etc.)
Name/Gamer Tag: (First + last name and online name)
Delivery Address: (Cannot be a PO box and include post code)
Why should you review this mouse?: (Long term gamer, tech enthusiast, can't find the right mouse for you etc)
Previous Gaming Experience: (What have you played mostly? Any competitive experience?)
Current Gaming Experience: (What are you currently playing? Any competitions you are in etc.)
Previous Reviews Conducted: (This isn't necessary)
If you are chosen to test this mouse, you must:
- Test the mouse through your general activities for at least one week (gaming, photo shop etc.)
- Provide feedback in the form of a forum post, minimum of three paragraphs (We will make a thread in this forum for the results)
- Provide a list of pro's and con's of the mouse and rate the mouse in a score out of 10
- Be a resident of Australia/New Zealand
Thanks guys and glhf registering!
Congratulations to the successful applicants for the Saphira Mouse:
Quote:
GUMBEHH
Rangers/sNiPes4u
Lantern
Shieldeh
MrFuzz
Edited twice, last edited 4/5/12 - 11:19am
.