Will be selling this logo to any clan or business that may want it, there is no set price at this stage.
This may be hard to see, however, if you are interested contact details are below to see more.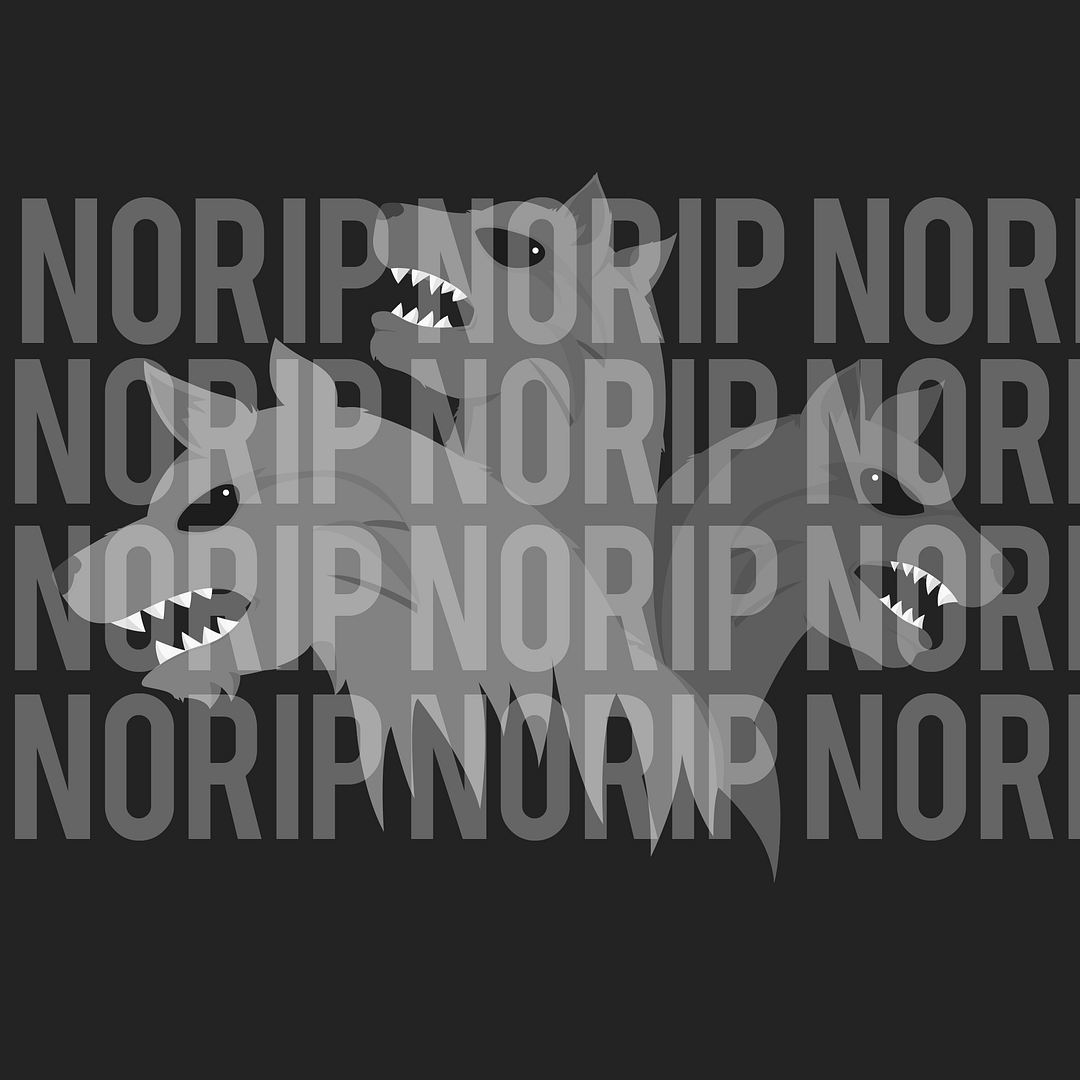 Design by Stemz
Digital reproduction by Sno
Add either one of us to xfire or PM us via cg
Xfire: vampstemz or tahrn
Profiles:
Stemz
Sno
Cheers
Edited once, 30/3/12 - 10:55pm
.
Quote
Downvote
Like
5.3 years ago